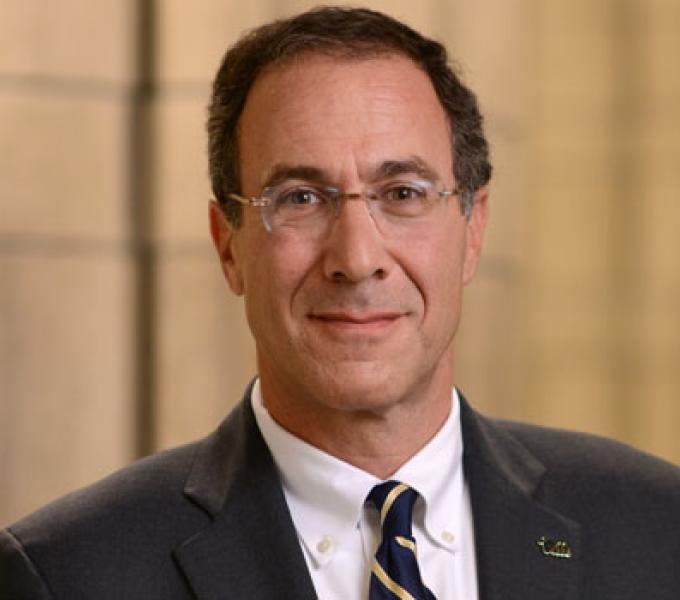 Biography
In his role as special assistant for strategic initiatives, Paul Supowitz serves as the chancellor's representative in University development initiatives and provides administrative support within the Office of the Chancellor.
In his previous role as vice chancellor for government relations, Supowitz led the University of Pittsburgh's interactions with all levels of government—federal, state and local. 
Supowitz began his career at Pitt in 1997 as associate general counsel before joining the Office of Community and Governmental Relations in 2002 as associate vice chancellor for commonwealth and city and county relations. In 2006, he was named vice chancellor for community and governmental relations.
Supowitz graduated from Pitt's School of Law and practiced environmental law and litigation for eight years before joining Pitt's legal department.
Supowitz is the immediate past chair of the Oakland Task Force; a board member at Pittsburgh Parks Conservancy, Oakland Business Improvement District, and 3 Rivers Wet Weather; and an emeritus board member at Hebrew Free Loan Association of Pittsburgh.