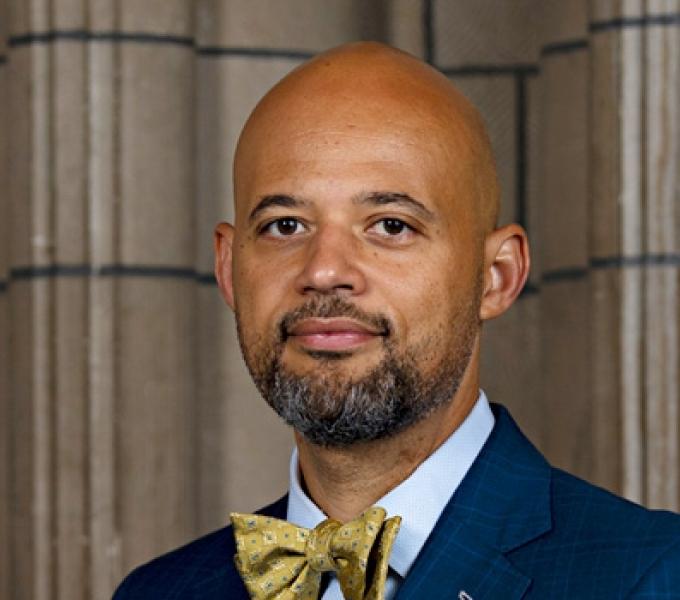 Biography
As vice chancellor for equity, diversity, and inclusion, Clyde Wilson Pickett leads the University of Pittsburgh's comprehensive equity, diversity and inclusion strategy. Pickett joined Pitt following a national search after serving as the chief diversity officer for the Minnesota State Colleges and Universities System.
Prior to his role at Minnesota State, Pickett held positions at several other colleges and universities, including special assistant to the president for diversity and inclusion at the Community College of Allegheny County, director of multicultural development/director of new student orientation at Ohio Northern University, and roles at Morehead State University and the University of Kentucky.
Pickett holds a doctoral degree from Pitt's School of Education and a master's degree from Morehead State University. He earned his undergraduate degree in agricultural economics at the University of Kentucky.