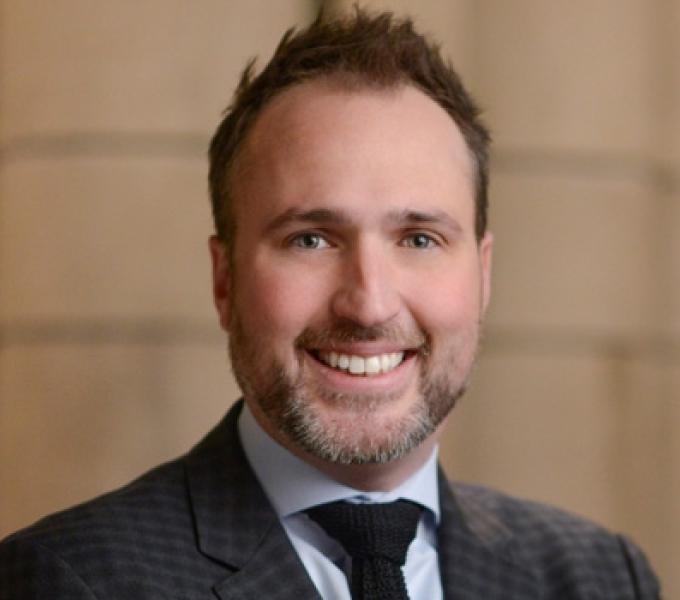 Biography
Kevin Washo joined the University of Pittsburgh as the chancellor's chief of staff in November 2017. In this role, he works on behalf of the chancellor to advance the institution's greatest priorities while managing the day-to-day operations within the Office of the Chancellor. 
In 2022, Washo became Pitt's inaugural senior vice chancellor for university relations. As a key member of the institution's senior leadership team—and in addition to his chief of staff duties—Washo leads three distinct units: the Office of Government Relations and Advocacy, which manages all outreach, relationships and initiatives between the University and officials at the federal, state and local levels; the Office of Engagement and Community Affairs, which establishes and advances the University's place-based initiatives—including its urban community engagement center model—in close collaboration with local neighbors and neighborhoods; and the Office of University Communications and Marketing, which works to elevate Pitt's reputation as a world leader in higher education and research while providing comprehensive communication services to members of the University community, media and beyond.   
Washo, a native of Scranton, Pennsylvania, is a proud Pitt alum. He is also a member of the board of directors for the Greater Pittsburgh Chamber of Commerce and the Oakland Business Improvement District and a former member of the University's Board of Trustees. Prior to returning to Pitt and Pittsburgh, he worked as an executive and senior strategist for a range of political, government and civic endeavors in Washington, D.C., and across the commonwealth.